Under the first level of zoom within Moment 1, you can unlock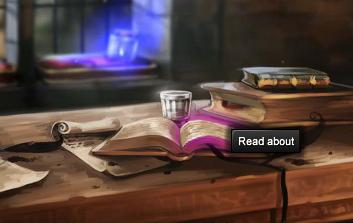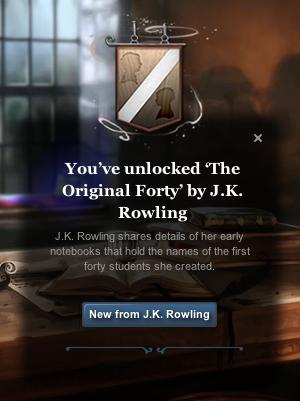 You can pick up a free galleon in the same moment under the second level of zoom.
In moment 2 of Chapter 11, you will have to catch the Snitch.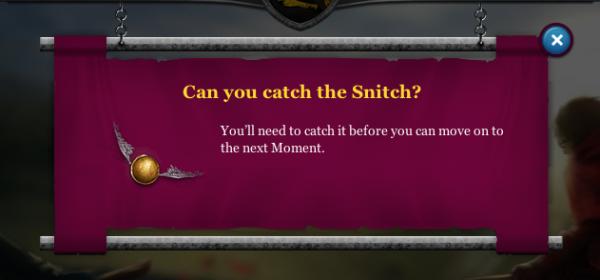 To begin, click to the third level of zoom. You will see the snitch move in a triangle. Keep your mouse in one of the vertices, and click the snitch once it returns to that vertice. Catching the snitch should not be very complicated.