Here is the question for day 4: How many students take part in the Triwizard Tournament during Harry's fourth year?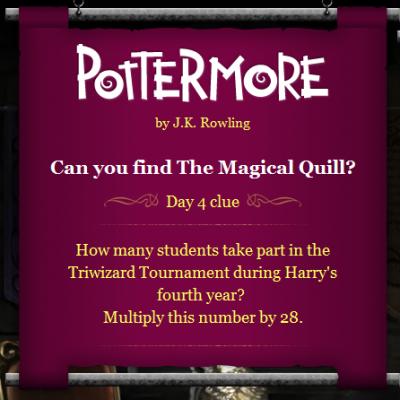 The answer is to the question is 112, and 4 x 28 = 112, so browse to http://quill.pottermore.com/112/.
To get the quill, look at the banner at the top of the page. It says find the Magic Quill and the text fades and there is the quills that go by quickly at once and you must click on the sparkly one. Update: They was having problems so they decided to redirect the link to the sign up page.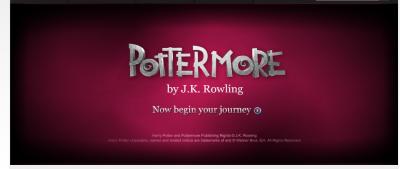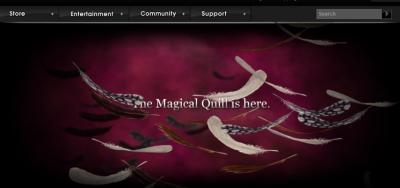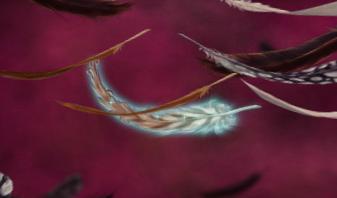 The registration process afterwards is pretty much self explanatory. Be sure to activate your account after you register (and use a valid email too). You will receive an email like the following, typically minutes after registration (although it can take longer).
Best of luck to everyone!