To redeem these codes, go to Town Square, and then into the Build a Bear Workshop.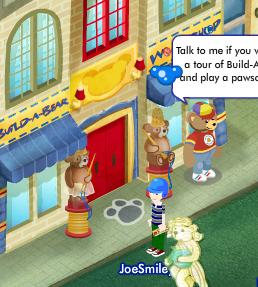 Speak to the bear Champ, who will be able to help you redeem the code.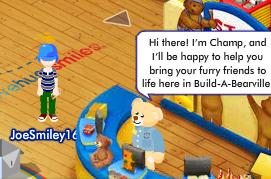 If you are going to redeem a receipt code, choose the receipt code option. If you got one of the codes from our Bearville Codes page, choose the web code option. This step is quite self explanatory.