In celebration of Angry Birds's 2 year old birthday, the Rovio has released Angry Birds version 2.0.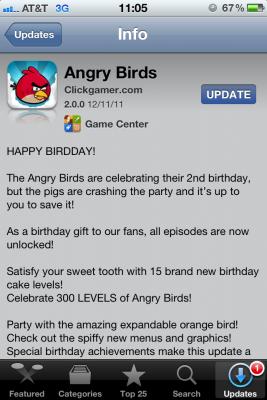 Angry Birds 2.0 introduces a brand new theme, Birthday Party, as you can see below.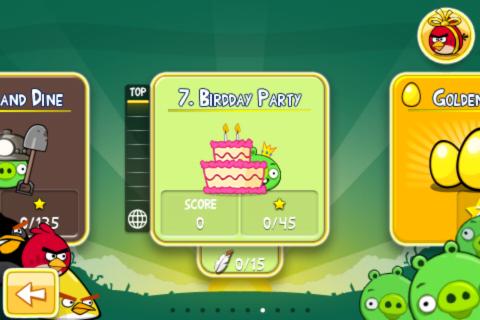 Even if you haven't completed any of the previous levels, you will be able to play this brand new theme. There is a total of 15 levels in this theme. This new theme is essentially the 18th page of all Angry Birds levels.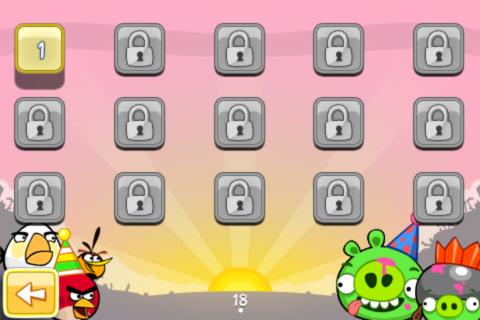 Similar to the introduction you see in the very first level of Angry Birds, you will see an introduction for the new Birthday Party theme. Here, a birthday cake is featured instead of the nest in the first theme.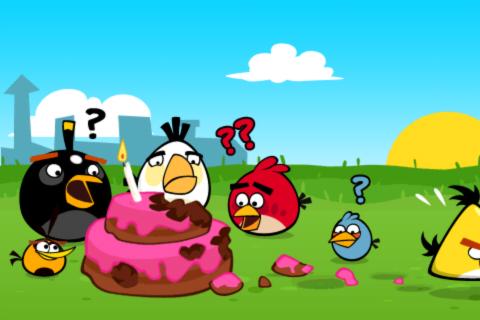 Last but not least, a brand new bird is introduced in this new theme. This bird (as you can see below) becomes huge after you trigger its magic. As large and powerful as it may seem, if you pop while it's in the air it will be very weak against obstacles. Rather, it is the most useful after it has landed inside wood, and can be used to pop everything around it. Its usage is similar to the one of the black bombing bird.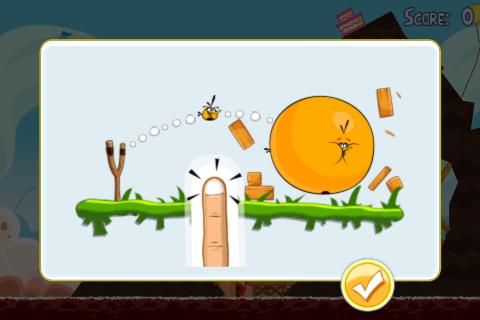 Well, upgrade away! We will be posting tutorials for this new theme fairly quickly!