Now, you will be able to proceed to 'Diagon Alley South Side', so go there to retrieve your wand.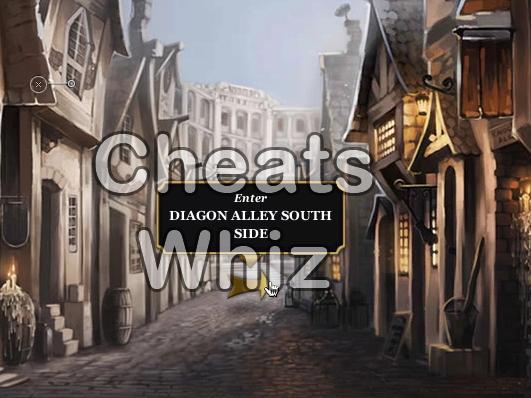 Once you are at the South side, proceed to the 'Ollivanders'.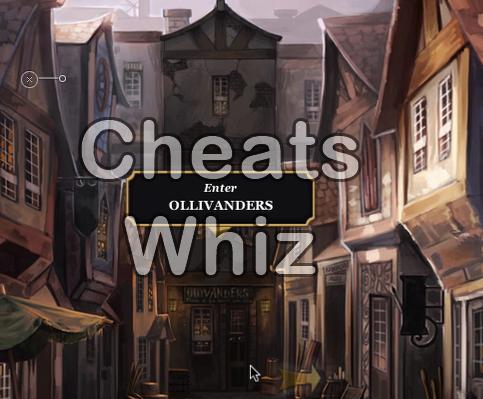 Inside the Olivanders, you will be given 7 questions. The answers to those 7 questions will be used to choose your wand.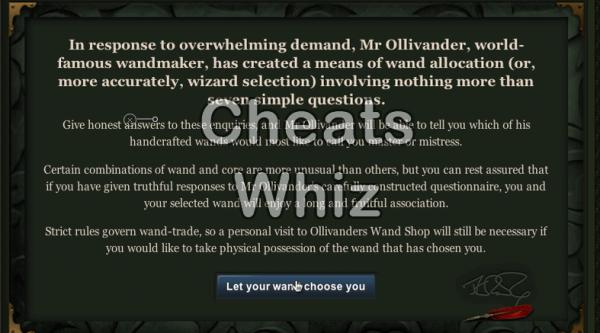 Upon completion of the questionnaire, you will be offered a wand. The wand will cost you 7 galleons to purchase.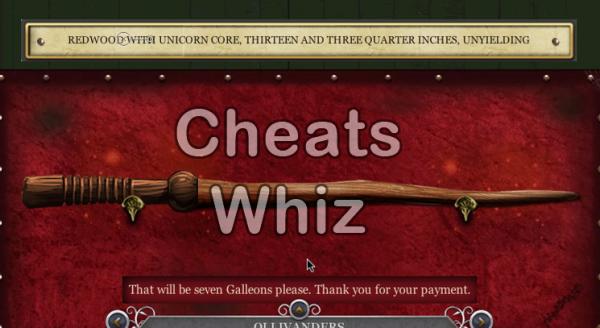 Congratulations! You have completed the Chapter 5 walkthrough!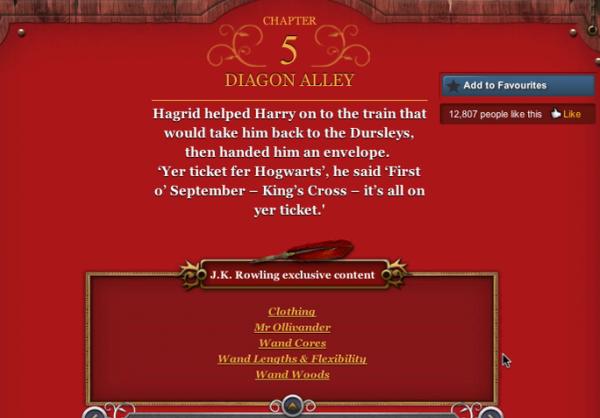 Important note: Due to the length of this post, it is split into multiple pages. You can use the navigation below to proceed to the next page.