Lots of people (including myself) had difficulty navigating through Chapter 5 in Pottermore. It is in chapter 5 where we get a shopping list and have to buy everything on the list. This level can get quite tricky.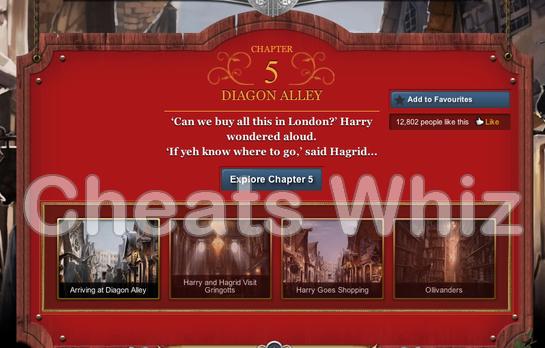 To begin with, in 'Arriving at Diagon Alley', you will have to pick up your shopping list.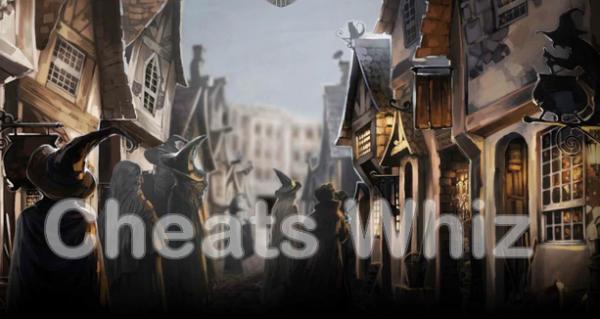 To collect your shopping list, double click in the middle of the screen and you will see a shopping list. Simply click on it to collect it.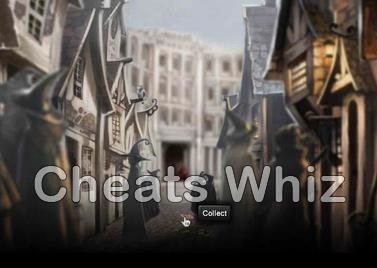 Now you will have the ability to proceed to 'Harry and Hagrid Visit Gringotts'.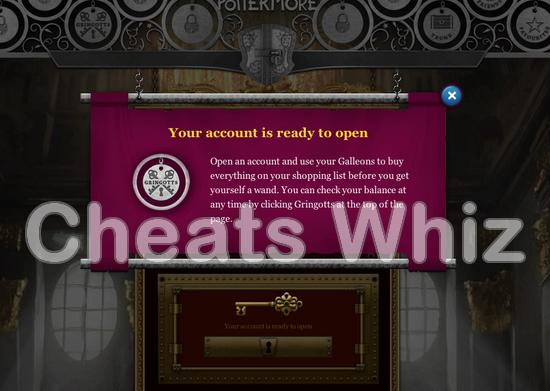 After you click out of that message, you will see a key and a lock. Drag the key to the lock and use it to unlock the lock.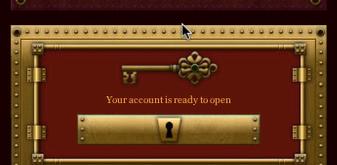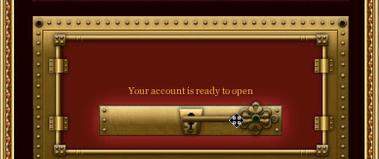 You will receive 500 Galleons for shopping. You should then proceed to Diagon Alley.