If you go to Flem Manor, you can get a FREE Christmas tree for your nest!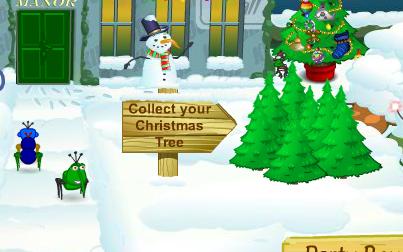 Clicking on the Christmas Trees will launch a popup, where you can pick up your free tree (for both tycoons and free users).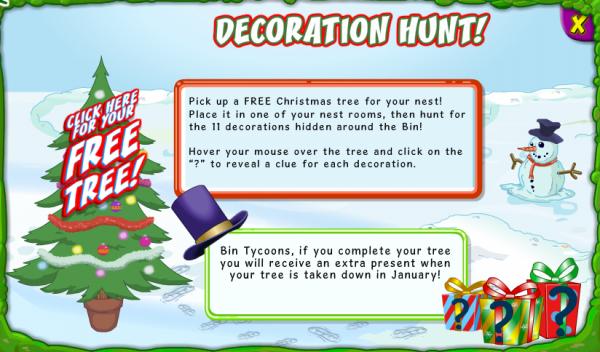 Congratulations! You have received a free tree for your nest!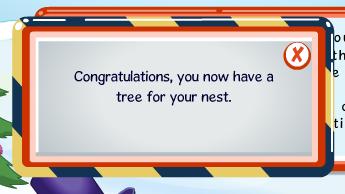 Take a look. Looks pretty cool, don't you think? Did you also get a free tree? Let me know!