Tinkatolli has announced the Sweet 16 Tinka Badge winners of this week's Tinkamaker contest.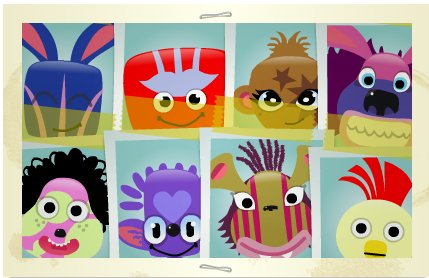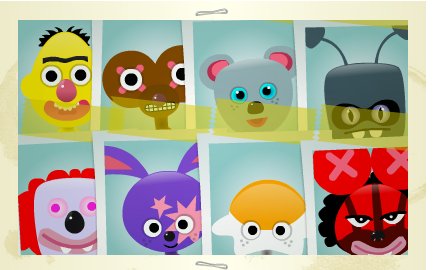 Here are the winners, in alphabetical order:

Cheweh
Chopsticks94
Cocoboy
Dukster
guzzleguts
ilovepink
Joelle
jordan310101
martha25
Nella
Number 1 dude
Optimus
picks1701
supertwinks
supertwinkle
tonie2012

The rewards: Sweet 16 Badge + 300 Seeds!

Great stuff!

Make your very own Tinka in the Tinka Maker for your chance to win! The contest runs every week
Click HERE to find out how to take part and win a badge.