Hey Tinkas,
Tinkatolli has announced the winner of this week's TinkaPad Of The Week Contest. A big congratulations to ricoburger with his very creative pad! ricoburger has won both the rare TinkaPad Of The Week Badge as well as 150 seeds.
TinkaPad Contest Winner –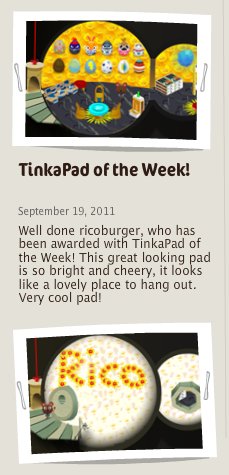 Interior View –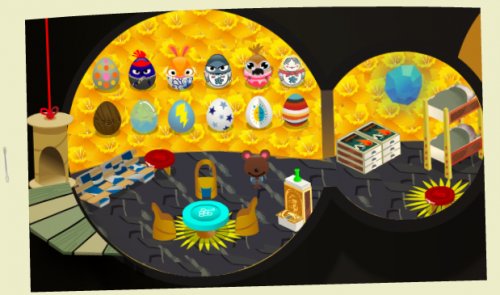 Exterior View –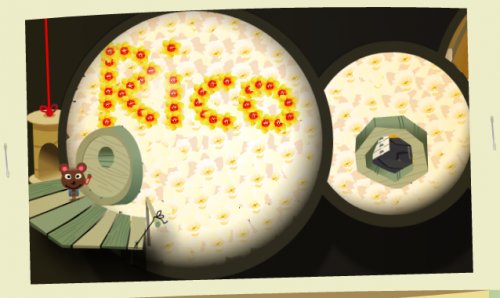 I think the interior looks both very nice and creative. Well done, ricoburger! What do you think of this week's winning pad, Tinkas? Comment below!