Hey Tinkas,
Tinkatolli has hidden Beta Egg 'T' which is the 3rd Egg to be collected.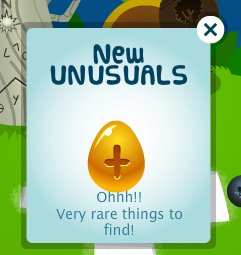 This time the egg is hidden in 3 different rooms – Stinkatolli, Junkatolli & Tinkertown. Below are the possible locations of the Beta 'T' Egg.
Stinkatolli –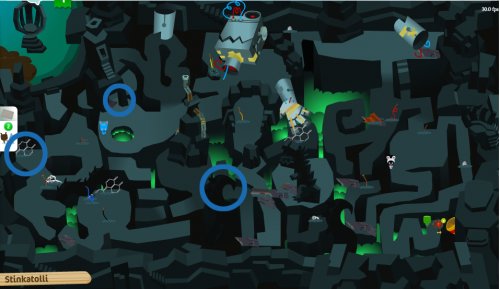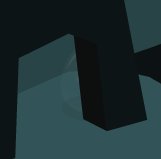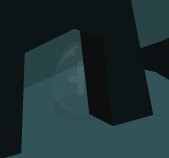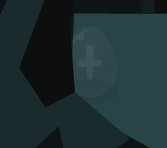 Junkatolli –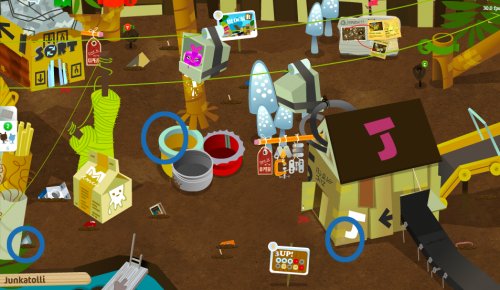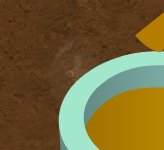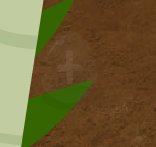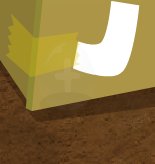 Tinkertown –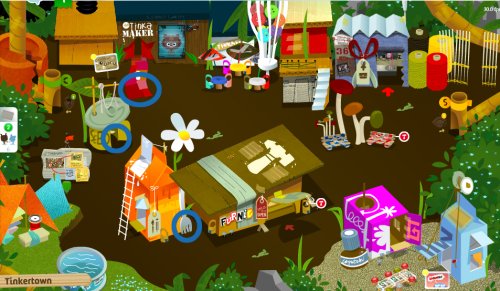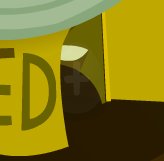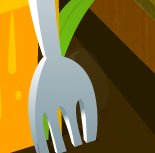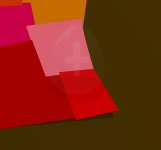 Did you manage to find the egg? Where did you find it? Also, what do you think of this guide?  Please let us know by commenting below!
To find Beta 'E' egg click HERE
To find Beta 'B" egg click HERE