Hey Tinkas,
Tinkatolli have added a few more categories to the Tinkopedia. They've added the Kickstarter Badges, the Mechanical items, the Furniture items, the Staff eggs as well as the upcoming furniture makeables which will be built into Tinkatolli by September 2011!
Kickstarter Suppoter Badges –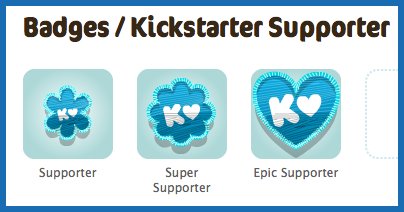 Furniture Makeables –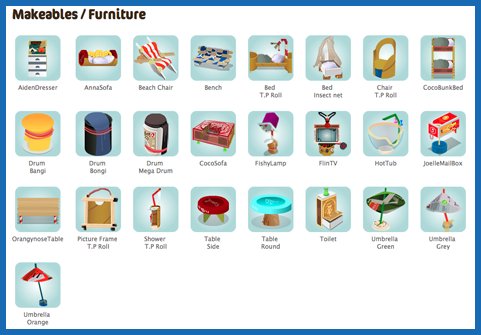 Mechanical Makeables – 

Staff Eggs – 

Wow, the new additions are awesome! What do you think of the upcoming makeables? I can't wait to be able to make them, I'm already collecting some of the items needed to get them as soon as they are released!