Hey Tinkas,
Tinkatolli has released the new edition of their daily newspaper.
Today, they've announced that Trader Tinka is back.
Trader Tinka's Status (ONLINE) –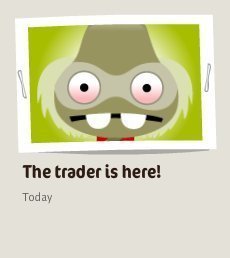 Trader Tinka's Location (Canopia) –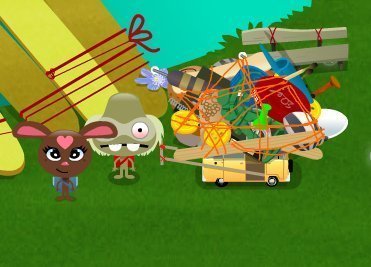 Trader Tinka's Offer –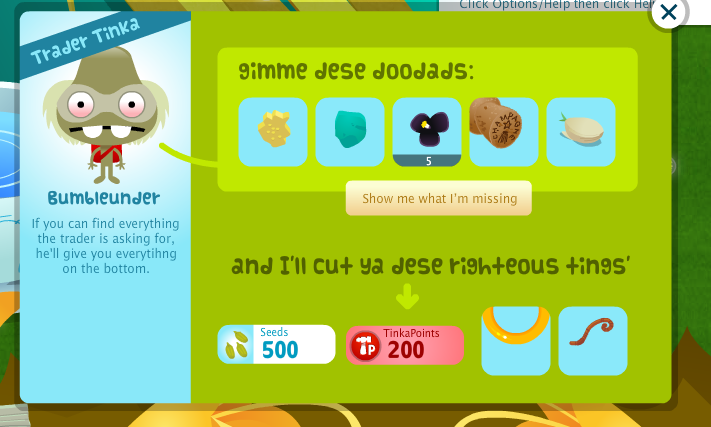 Below are the rooms and places you can find ALL of the Trader Tinka items you need.
You can find the yellow and blue pieces, 5 yellow pansies, the champagne cork and garlic clove in the locations below.

Have you traded with Trader Tinka?