Scroll Down For More News
Hey Tinkas,
Tinkatolli has updated the membership page and released the brand new level up system. (MORE IN DEPTH DETAIL LATER)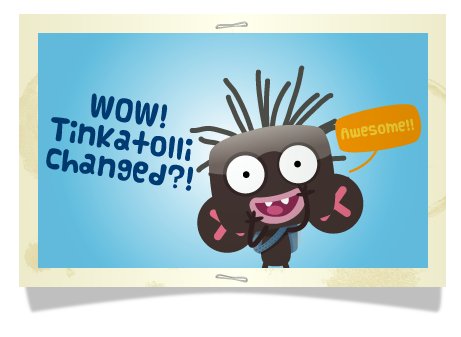 We see how you can now buy Trinkets, the second currency on Tinkatolli, on the membership page. You can also gift Trinkets and memberships to other people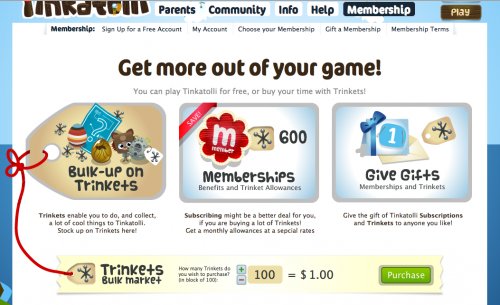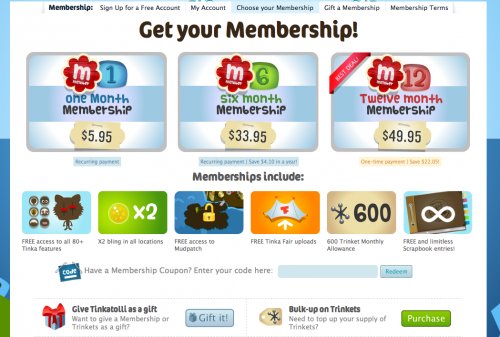 The new level up system has been released.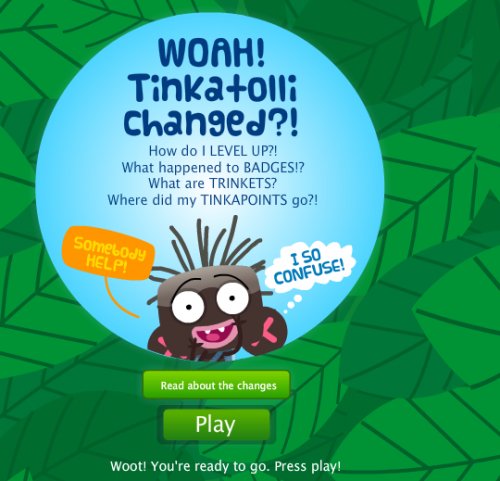 We see how the panel has changed, with our level in top left corner, the levels have increased too, a clock icon has been added, the trinkets, the second currency has also been released and can be seen at the top of our panel.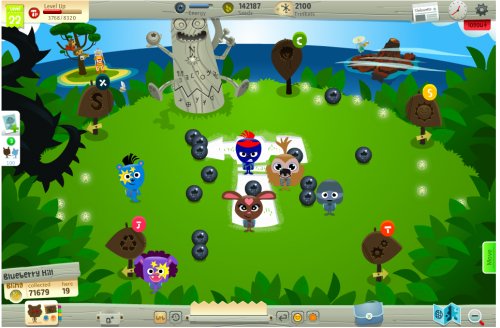 The status has been changed, we now have a badges and bag section, the amount of trades we've done and our latest activity. The Tinka changer and scrapbook can also be found on the status.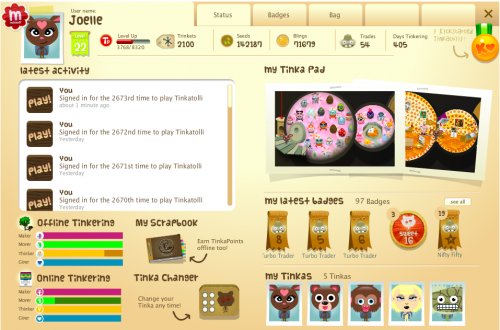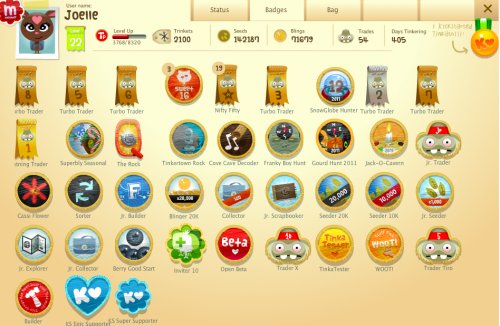 They've released a new shop in Tinkertown called the Seed Swapper where you can swap Trinkets for Seeds.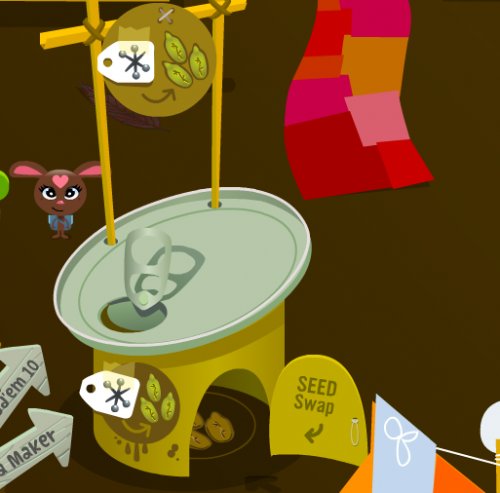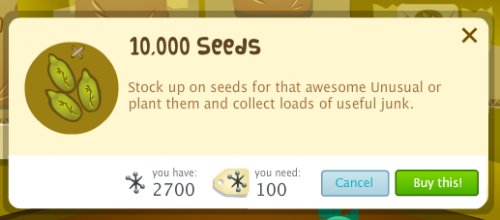 You can now go to your home directly from the map.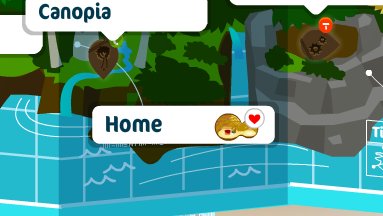 The brb sign has changed.

The friend list has also changed.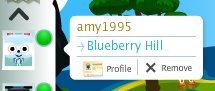 The playercard you see when you click another Tinka has also changed.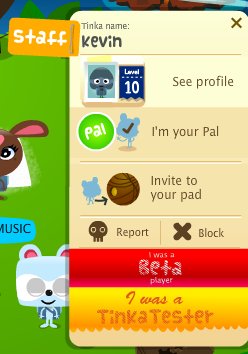 You now need to use Trinkets to make makeables in the Mechanical Shop in Junkatolli and Furniture Shop in Tinkertown.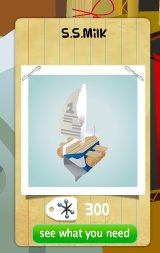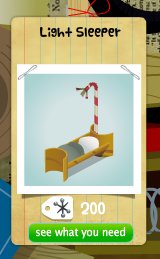 They've added a scroll to the Tinkazette which updates each second.

Trading has now been made easier, just click and trade.

There's a new walk, holding your mouse down and moving your cursor around.

Tinkatolli's time has been changed back to GMT +1 (Denmark time!)

Tinkaolli have also made it if you are a member, you can roll over your trinkets in your profile, to see how many days until you get more.

What do you think of the new updates?
Click HERE to find out more about Trinkets and memberships.