Tinkatolli has updated the TinkaMaker at Tinkertown and now there is a wooden background and a opportunity to win a brand new ribbon and 1000 seeds! – Once you submit your tinka, you will then need to vote for a chance to win a ribbon. You will need to login to vote for a tinka, when you click on "Click to VOTE!".
Deadline for the 1st contest – February 20th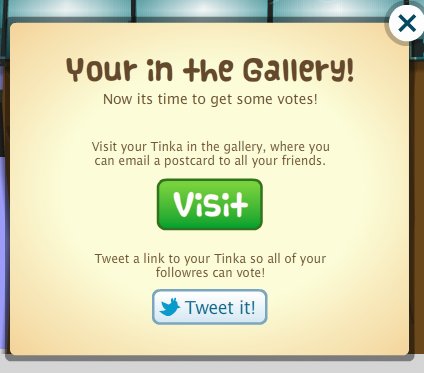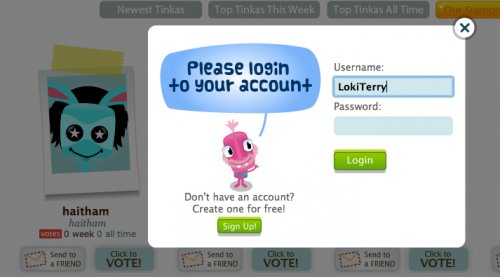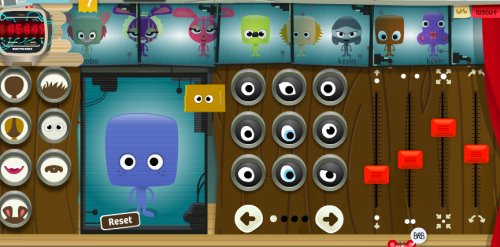 Vote for Joelle's Tinka by clicking HERE !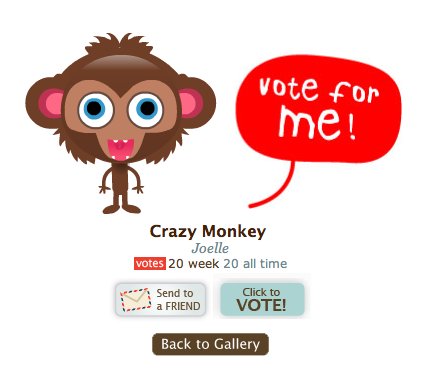 I really like this update, it looks really nice now, don't you think? – Leave a comment and let us know!