In the first moment of chapter 4 of book 2, Harry Potter and the Chamber of Secrets, you can pick up the shopping list. To do that, you have to click the letters in the correct order. This is the order: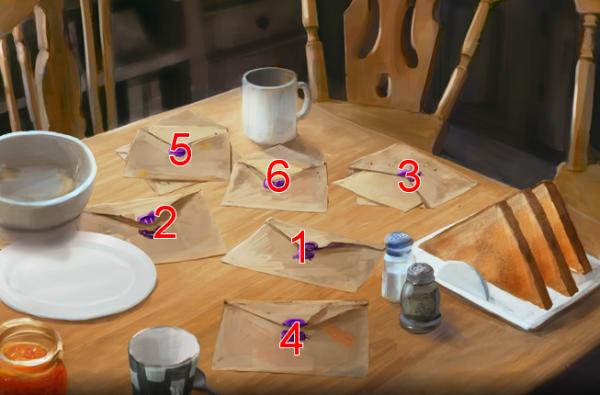 Afterwards, you can collect the shopping list.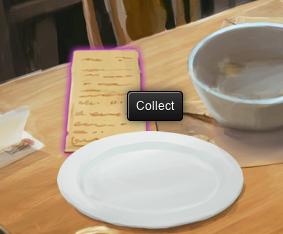 In the second moment under the default level of zoom, you can begin by collecting One Minute Feasts – It's Magic.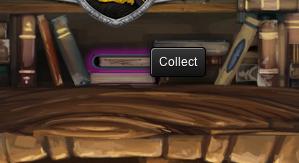 Next, collect Charm your own Cheese.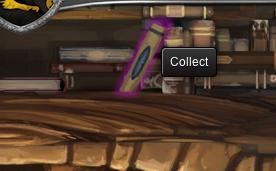 Next, pick up Enchantment in Baking.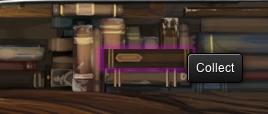 On the left in the same level of zoom, pick up Ignatia Wildsmith Chocolate Frog Card.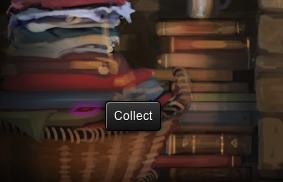 On the right, collect the key.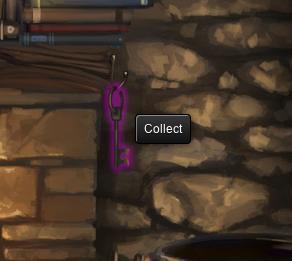 Also on the right, pick up the Fire Tongs.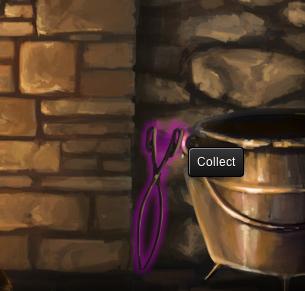 Last but not least in moment 2, you want to drag the pot to over the fire for Floo Powder.