Hey Tinkas,
Tinkatolli has released the fourth batch of Easter Eggs for the final day of the Member Easter Egg Hunt.
Here is how to find the Goldenblom egg and the Chicky Eggcap egg.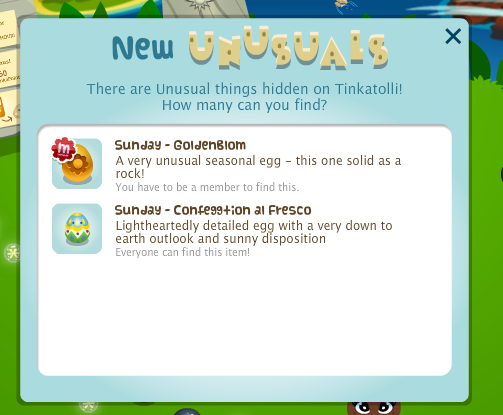 Below is the location of the eggs.
Junkatolli –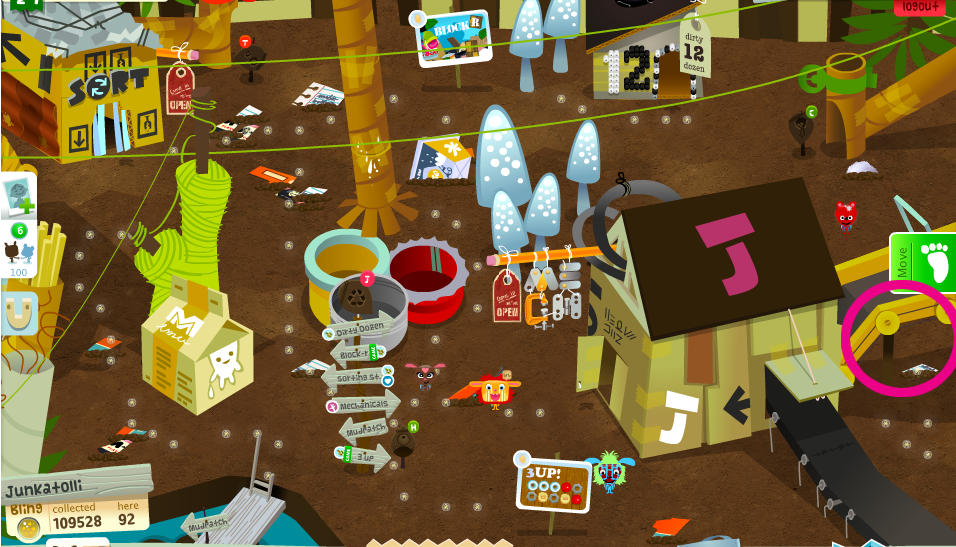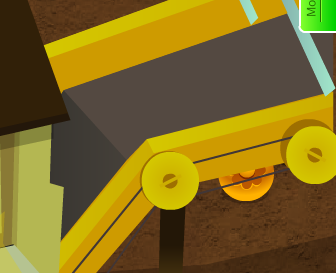 Tinkertown –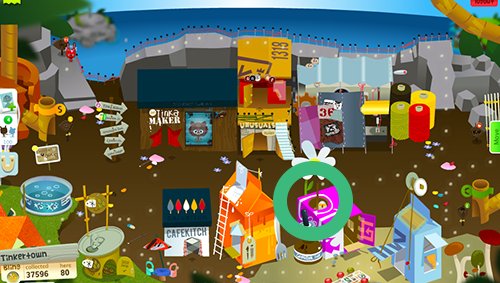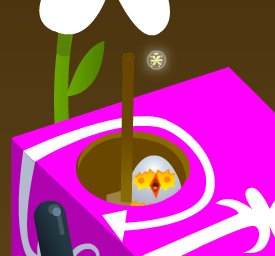 Did you collect the eggs?