Tinkatolli has released the new edition of their daily newspaper. They've announced that Trader Tinka is back.
Trader Tinka's Status (ONLINE) –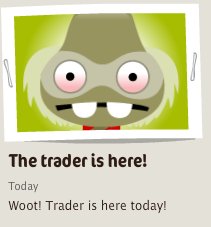 Trader Tinka's Location (Canopia) –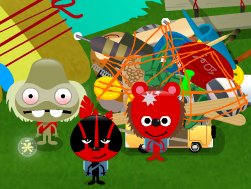 Trader Tinka's Offer –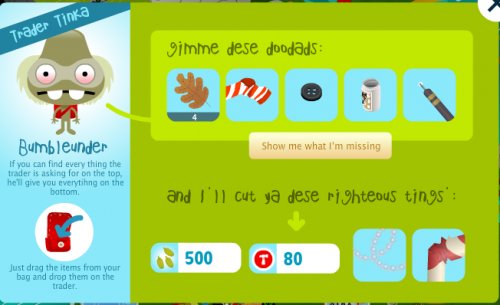 Locations Of Items
Oak Leaf – (Canopia)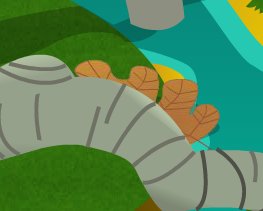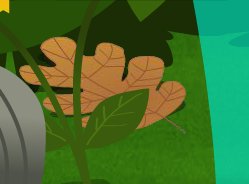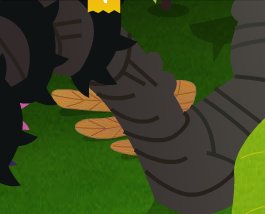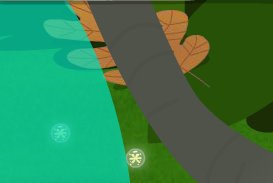 Black Large Button – (Canopia)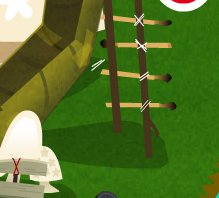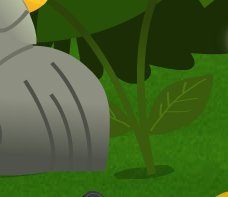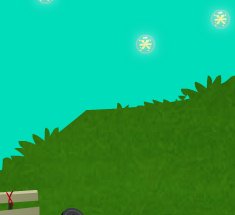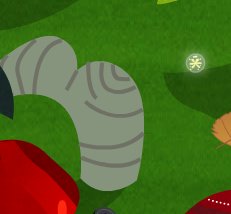 Container Baking Powder – (Tinkertown & Canopia)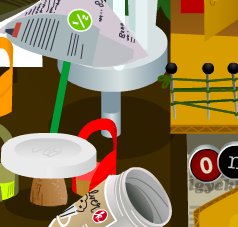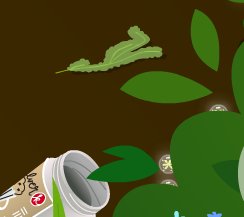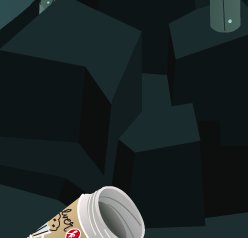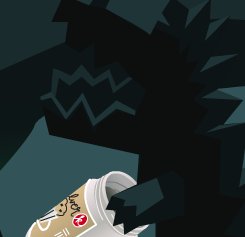 Fuse 2 – (Stinkatolli)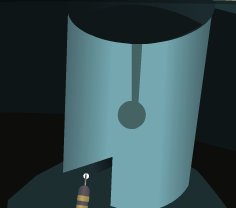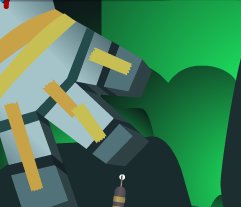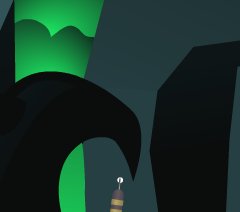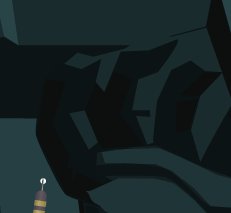 Sock Striped – (Sundunia & Junkatolli)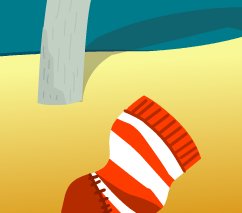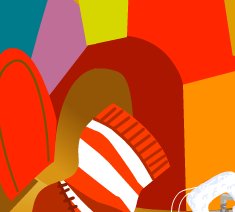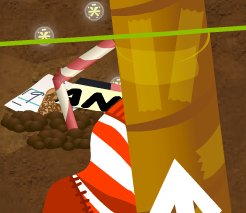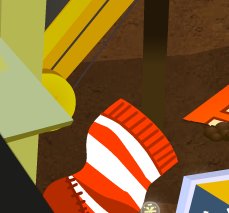 Attention Tinkas : We will not be doing the Trader Tinka Items locations anymore as the locations have been randomised, meaning more locations for each item, this means it makes it very easy for Tinkas to find the locations. However, we will still be posting when Trader will be coming and when he's online. If you need any help with locations, comment below and we will be happy to help you
Did you trade with Trader Tinka? Did you earn a ribbon?