Tinkatolli has updated the TinkaMaker icon with the new Player Card update, take a look:

If you also look at Blueberry hill, you will see that there is a boat to Tinkertown Rock.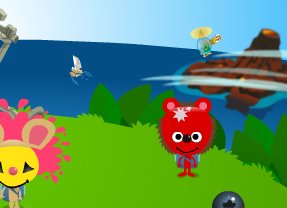 The Robot island has also moved closer to the totem.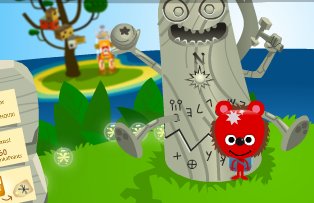 There is also a brand new Tinkertown Height direction sign.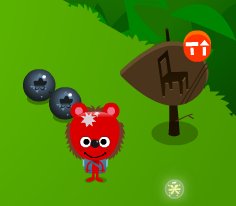 To go to the new Tinkertown Height room, they have also changed the map. Take a look: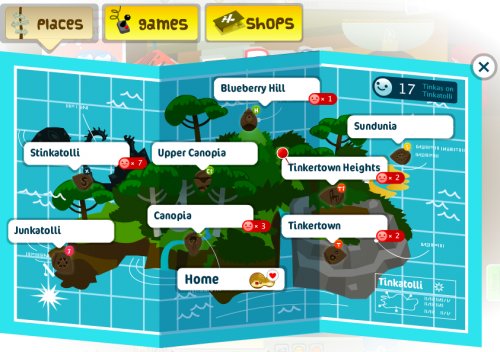 You will also see that the bushes have been made shorter.

At Tinkertown & Tinkertown Heights you can see Tinkertown Rock.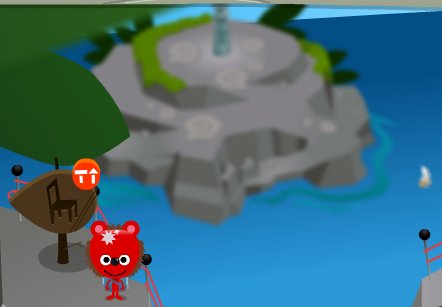 These updates look amazing, don't you think? – Leave a comment and let us know what you think about them!