Tinkatolli has released a brand new room called the Tinkertown Heights, in the room you are able to play Memory and can build furniture at the furniture shop.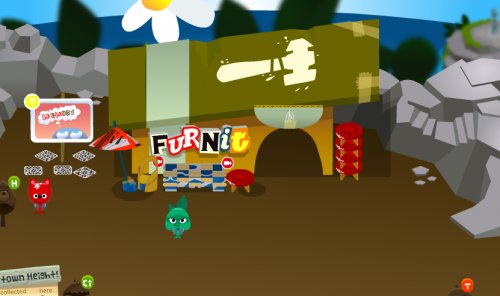 Tinkertown has now transformed and has a brand new look, you can walk on the pathway behind the shops, take a look:
This looks amazing, don't you think? – Leave a comment and let us know!