Hey Tinkas,
Tinkatolli has added brand new junk to the game which seem like scraps of a box. They can be found in Junkatolli and Sundunia. You can match them up to make a picture.
They've also added a picture in the Made By Kids section on the official blog of the soon-to-be-built-in Petiboat by Petibub.
New Junk –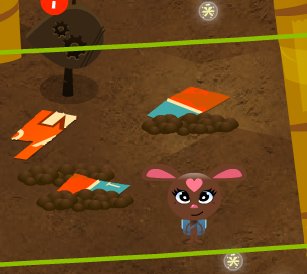 Petiboat –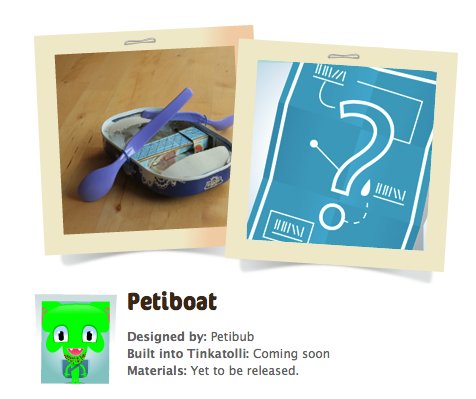 What do you think of the new junk? Are you looking forward to building the Petiboat?