Hey monkeys.
If you remember last week MiniMonos talked about Eco Friendly activites you do at home and lots of you monekys had some amazingly cool things you do to help the environment. Check what Angie 6392 said: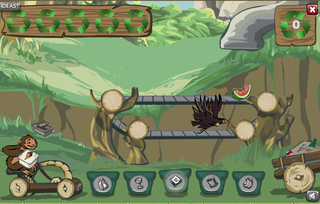 I do a lot of things at home!! I definitely recycle all my recyclables and throw away all my trash. I also make sure that, when my family puts recyclables in the wrong recycling bin, that I put it back in the right bin. I recycle at school to! I also conserve water by not leaving the water on when brushing my teeth. I also save power by turning off the lights when I don't need it.
This is amazing  Angie, great work!!! -This week we want to know: What's your favorite clothing item on MiniMonos and why.
If you leave a comment on the post you'll have a chance to be featured in the next Weekly Wonder.