Club Penguin Descendants Party 2015 Cheats
Posted by Trainman1405 on September 16, 2015 under
Other Stuff
Club Penguin's small-scaled Descendants Party is here!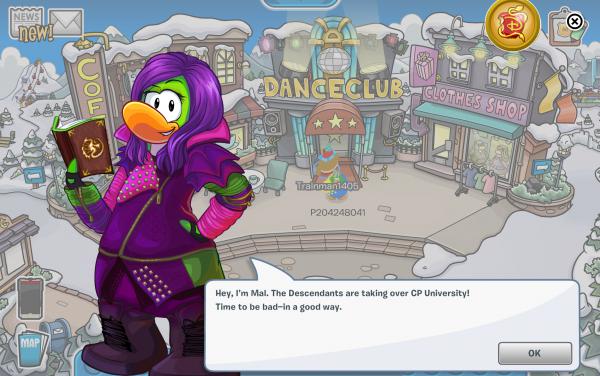 Three rooms are decorated. The Mine Shack, CP University, and the Iceberg, which is come closer to Club Penguin for this party.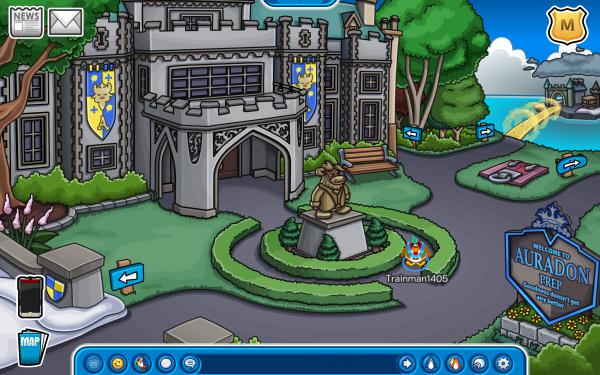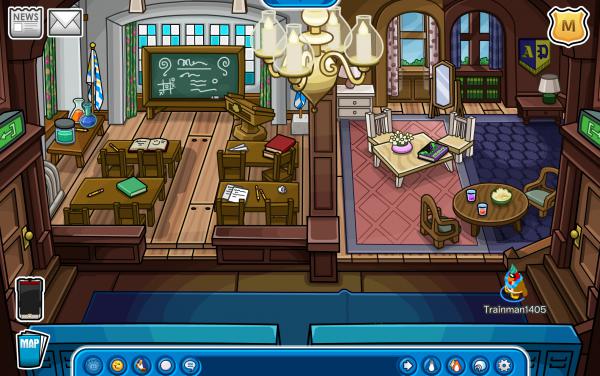 The Iceberg looks really cool!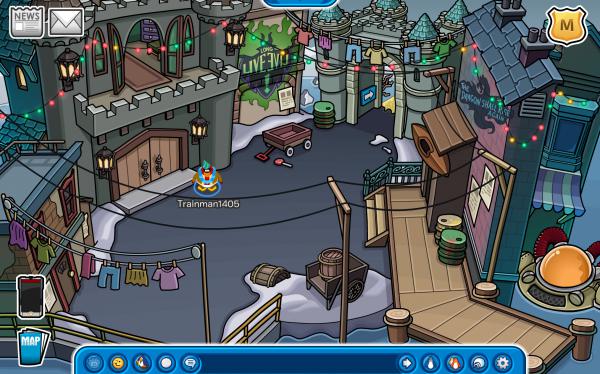 For items, click the Descendants logo in the top-right corner.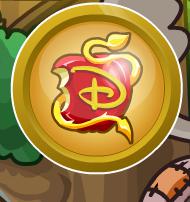 There are twelve items you can collect if you're a member, six if you're a non-member.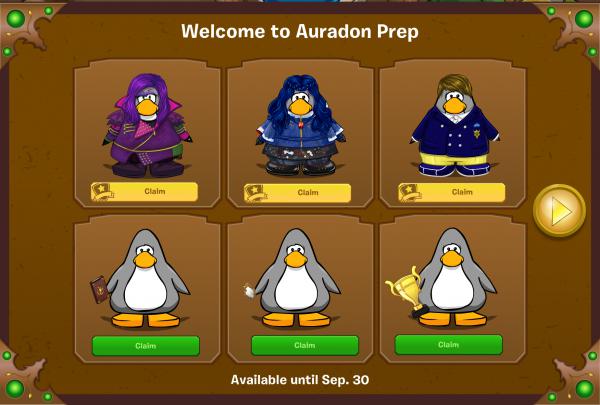 How do you like the party?