November 10, 2014 Mod Meetup
Posted by Trainman1405 on November 10, 2014 under
Other Stuff
This week's Mod Meetup on Club Penguin has been announced and will be at 2:00 PM PST on the server Christmas with moderator Lemonylimepi.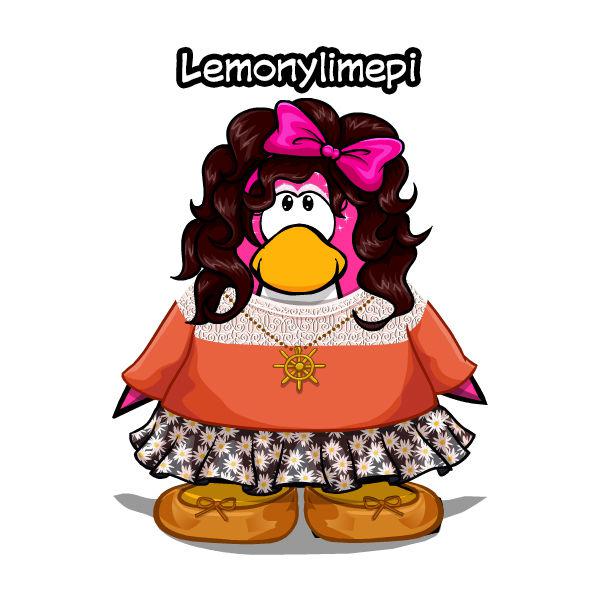 Here's some fun facts about this week's mod:
1. My favourite food in the whole, entire world is sushi.
2. I love to go sled racing with my penguin pals!
3. I am a huge Harry Potter fan!
4. Christmas – It's my favourite time of year!
Awesome facts!