Club Penguin SoundStudio Cheats
Posted by Trainman1405 on July 17, 2014 under
Cheats and Tips
As expected, Club Penguin has replaced their DJ3K game in the Dance Club with SoundStudio. SoundStudio is like DJ3K but 20x better.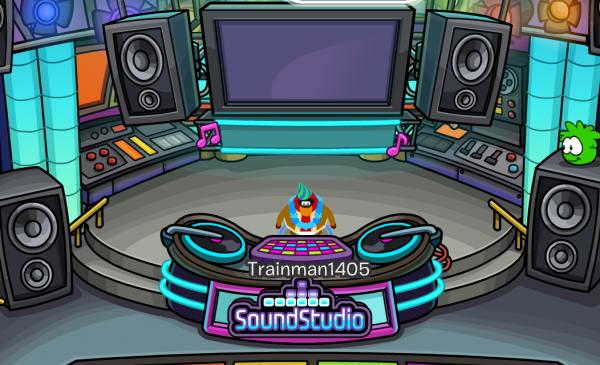 Anyone can play SoundStudio, however there are limitations for nonmembers. Unlike members, they cannot record or share their tracks. SoundStudio currently has four different music genres: pop, rock, dance, and dubstep. From there you can have repetitive loops or one-shots, which play once each time you click it.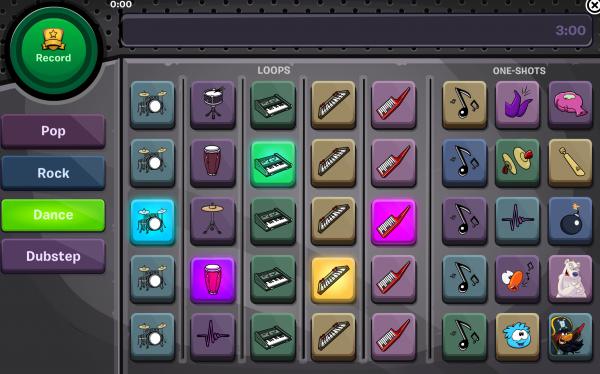 After you make your track (remember, members only) you can give it a name.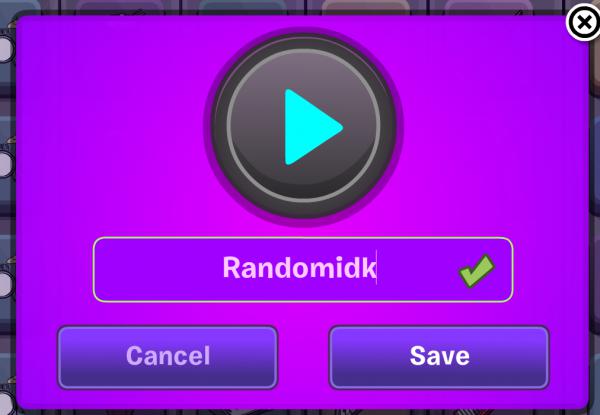 From there you can choose what track to share.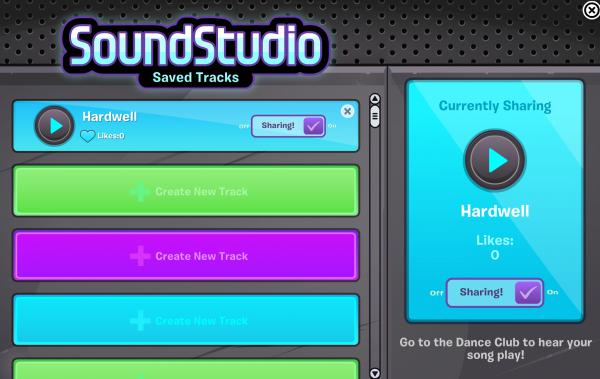 On the main screen of SoundStudio you can view all shared tracks and like them.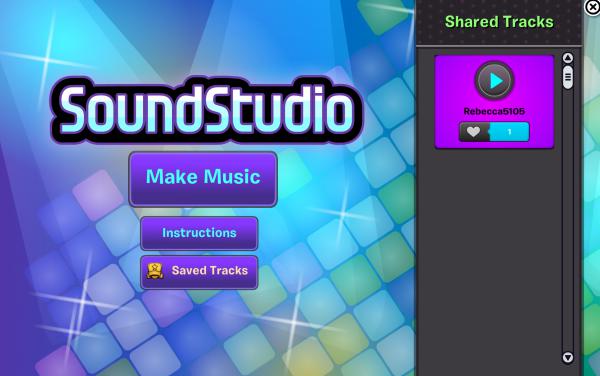 You can only like a track once per day.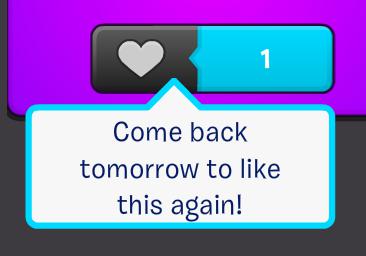 You can hear the shared tracks others make.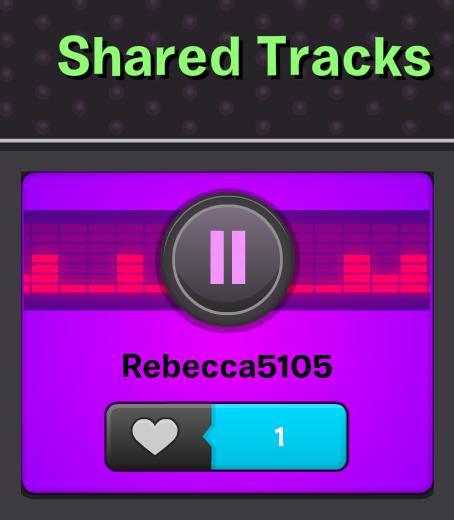 Shared tracks will also play in the Dance Club. It's really cool!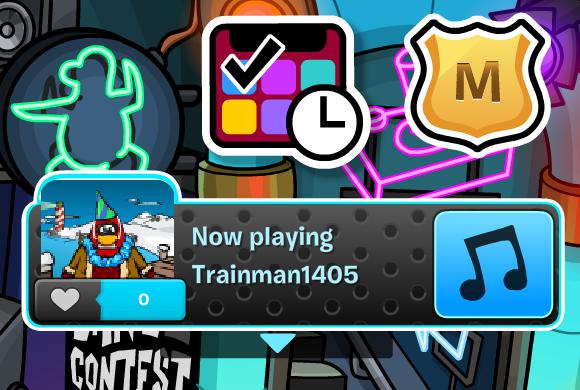 Here is the full Dance Club in action:
How do you like SoundStudio?