New Ornament Pin – 12 December 2013
Posted by Zac on December 12, 2013 under
Free Item
With the My Penguin 1.3 Update and the December Furniture catalogue being released, you may have forgotten that a new pin has been released today! It's called the Ornament Pin and can be found in the Dance Club: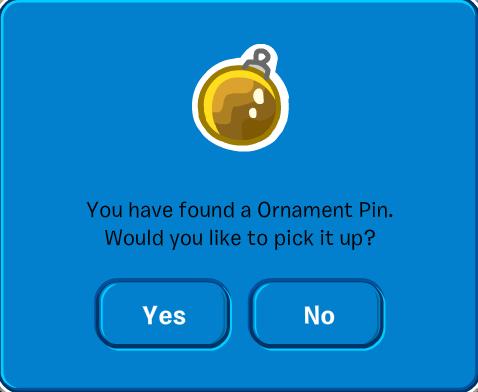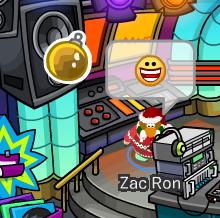 Don't forget to collect it as it'll never return!
If you could make your own pin, what would it be? Let us know your thoughts in the comments!