Club Penguin Music Catalogue at the Lighthouse Updated!
Posted by Loki Terry on August 22, 2013 under
Catalog
I wasn't expecting this update. Club Penguin has decided to completely redo the Music Catalogue which is at the Lighthouse! It follows the similar catalogue design to other catalogues. This catalogue is only for members
Here is the cover: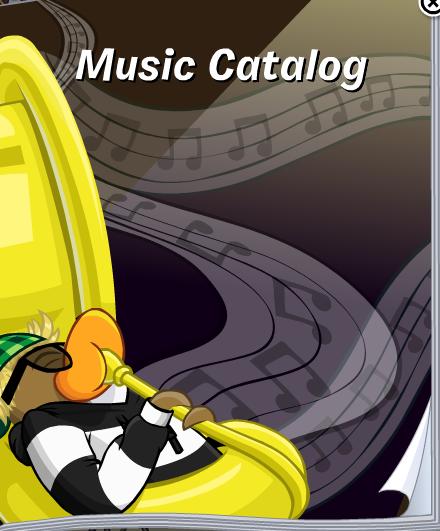 Here's the inside.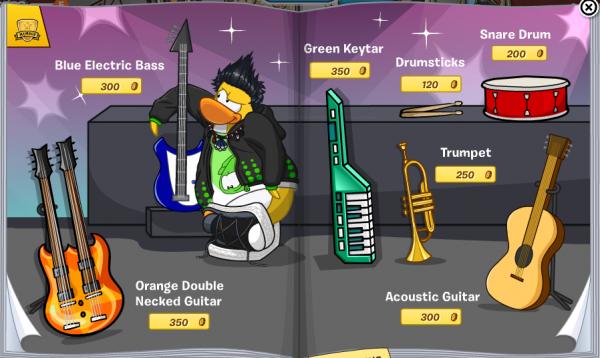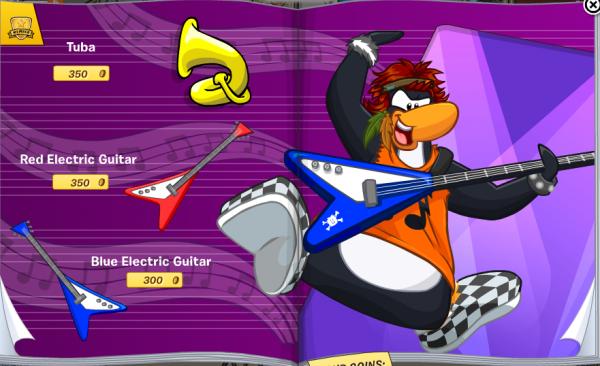 There are two secrets within the catalogue:
On the first page click the Tuba for the Microphone.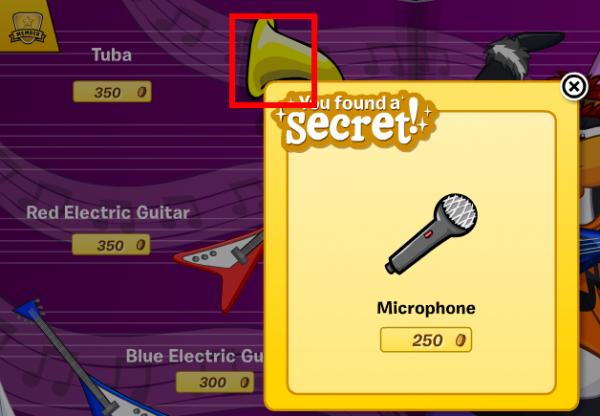 On the second page click the star above the penguin for the Violin.