Club Penguin's Penguin of the Day – Pengver1037
Posted by Loki Terry on June 25, 2013 under
Other Stuff
Daffodaily5 has just released the latest Penguin of the day on the Community Blog. She said:
Anyone need an epic monster hunter? Then look no further! Pengver1037 is here to save the day in his ghost-catching-power-glove-combo gear! (I hear he's ace at defeating Tusk too ;)!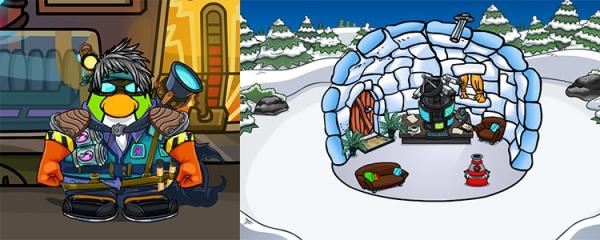 Congrats Pengver1037, if you'd like to be nominated for Penguin of the Day, you can do this by emailing support@clubpenguin.com.