Club Penguin's Penguin of the Day – Ninjaoninja2
Posted by Trainman1405 on June 17, 2013 under
Other Stuff
Daffodaily5 has posted the first penguin of the day for this week on the Club Penguin Blog! Today's penguin of the day is Ninjaoninja2. Check out his outfit: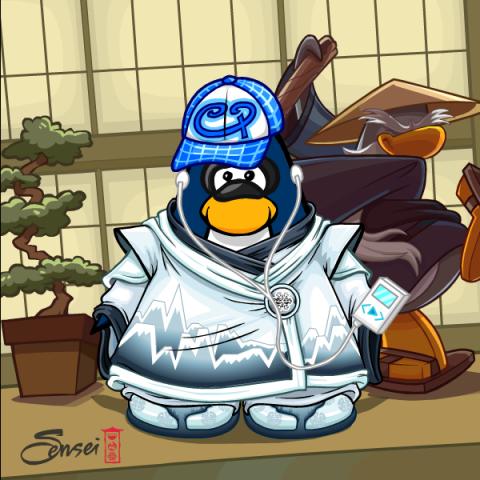 Here is why he was chosen:
Have you earned your Snow Suit yet? If not, look out for Ninjaoninja2 around the Dojo because he's been sharing all his tips and Card-Jitsu Snow wisdom with fellow ninjas! Snow wonder he's POTD!
Awesome job and congratulations! You can nominate penguins for penguin of the day by emailing support@clubpenguin.com.