New Club Penguin Unlockable Items January 2013
Posted by Trainman1405 on January 17, 2013 under
Other Stuff
Club Penguin has two new unlockable items in their database! I do not know how they are unlocked.
The first item is the Triceratops Shield, a brand new item.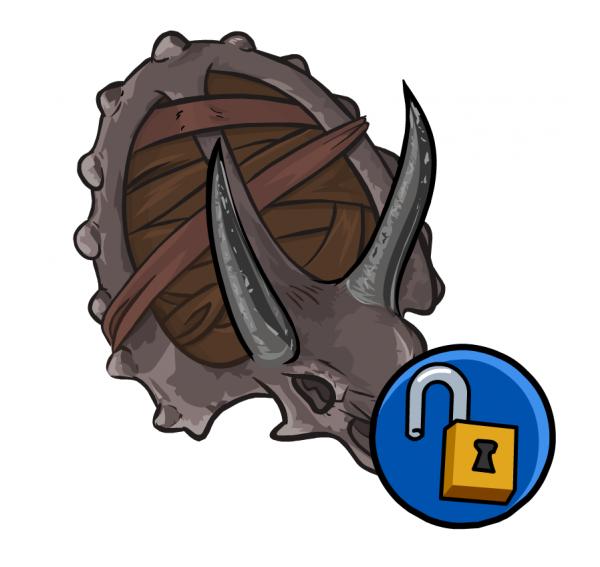 The second new item is technically not new, as it's been in Club Penguin for some time. It's just unlockable now. It is the Popcorn item.