Club Penguin Operation Blackout Future Exclusives
Posted by Trainman1405 on November 15, 2012 under
Other Stuff
I've got lots of exclusive Operation Blackout information on what's to come in the near future! Here are the other rooms: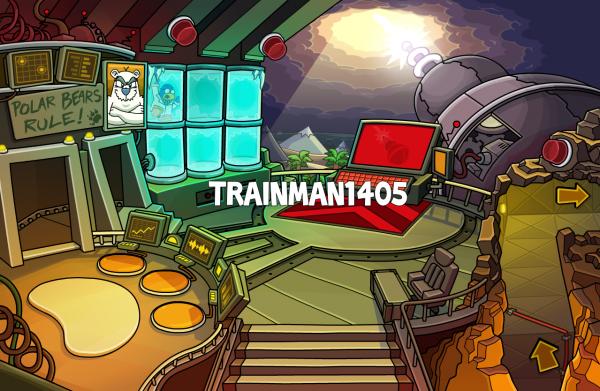 This image is courtesy of 13pin.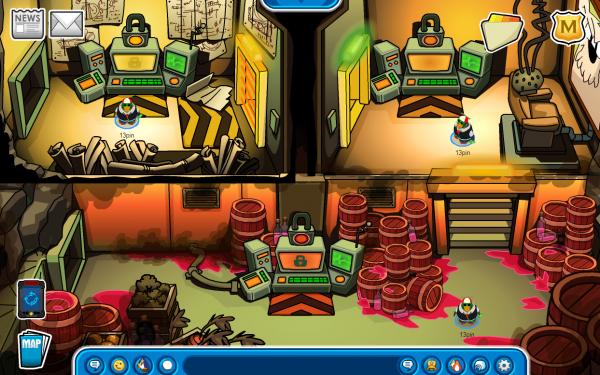 This room is not filled in, but you get a general idea as to what they look like.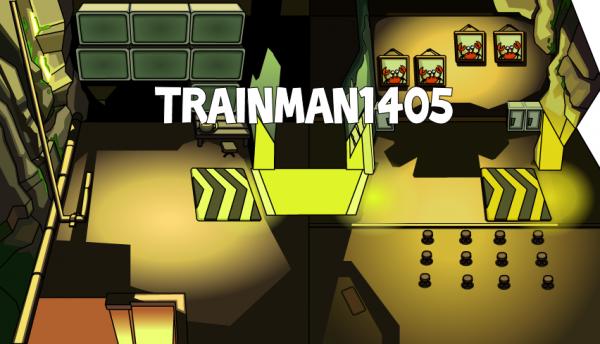 Here is an unreleased furniture item, the Covert Agent Station.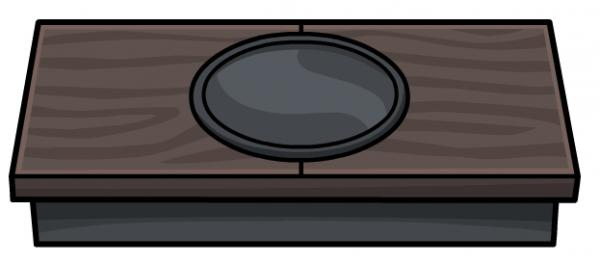 Onward to the different Operation Blackout missions, here are the items and mission dialogue.
November 16, 2012 – Chapter 2

We're only just getting started, Agent. There are four more Security Terminals to shut down.

The next one is close to the first, but can only be accessed through a secured door. Use this grappling hook to pull the door's lever.

2.1: Equip this Grappling Hook
2.2: Hook the lever and open the dor to access Security Terminal 2
2.3: Shut down Security Terminal 2

November 18, 2012 – Chapter 3

Alert – Herbert captured Dot! His crabs are searching the island for EPF personnel. Watch your backs.

Stay focused Agent. Use this Plasma Laser to reach Security Terminal 3. Nothing can stand in your way.

3.1: Equip this Plasma Laser
3.2: Cut through the door between Security Terminal 2 & 3
3.3: Shut down Security Terminal 3

November 20, 2012 – Chapter 4

Herbert has Rookie. Agents are dropping like flies. Temperature is plummeting. We have very little time to save the island.

Security Terminal 4 is protected by a laser defense system. Use this vest to sneak inside. No security system can stop us.

4.1: Equip the Deflection Vest
4.2: Slip past the laser defenses between Security Terminal 3 & 4
4.3: Shut down Security Terminal 4

November 22 – Chapter 5

The crabs ambushed Jet Pack Guy and captured him. Things look dark, but we cannot fail.

The last Security Terminal is protected by a smoke screen. Use these goggles to navigate the smoke. No darkness can blind us.

5.1: Equip the Smoke Goggles
5.2: Use them to see through the smoke protecting Security Terminal 5
5.3: Shut down Security Terminal 5

November 24 – Chapter 6

Listen closely Agent. Take these Anti-Lava Boots, and use them to sneak into Herbert's Central Command room.

This is my final message. Herbert has found me. The fate of the island rests on you—

6.1: Equip the Anti-Lava Boots
6.2: Sneak into Herbert's Central Command room
6.3: Shut down the Solar Laser and save Club Penguin
Each time you shut down a Security Terminal a stripe is added to the pin. Here is what it looks like once completed: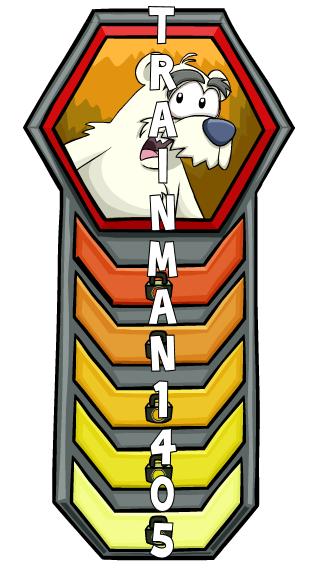 Finally, Businesmoose's sneak peek showed darker rooms and more snow, an obvious sign that those things are on the way, too.
The Town: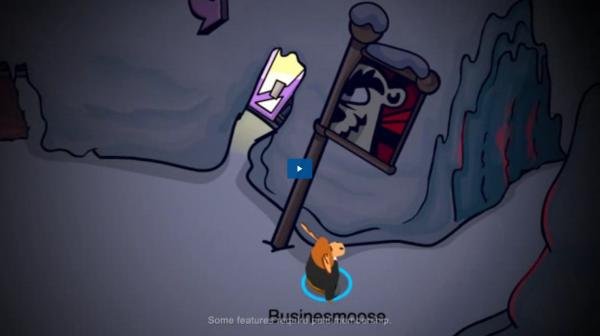 The Snow Forts: (with a different design)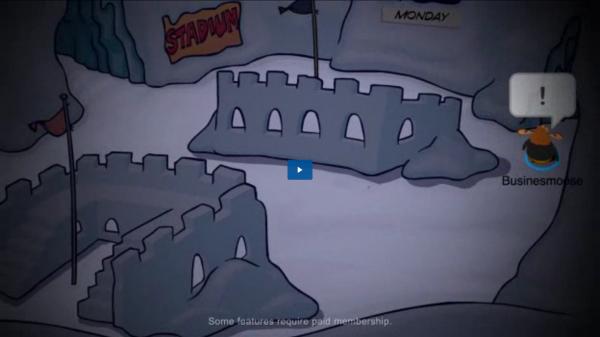 Plaza: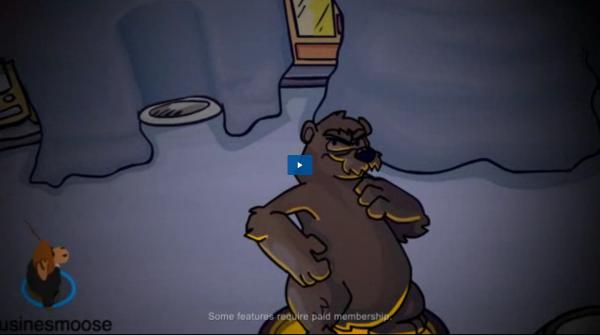 Ski Lodge: