More Revealed On Herbert's Website!
Posted by Trainman1405 on October 25, 2012 under
Other Stuff
Herbert P. Bear's ClubHerbert.com website has been updated! Now the background image features Dot the Disguise Gal's image and string around it. There is also the Everyday Phoning Facility being targeted on the computer screen.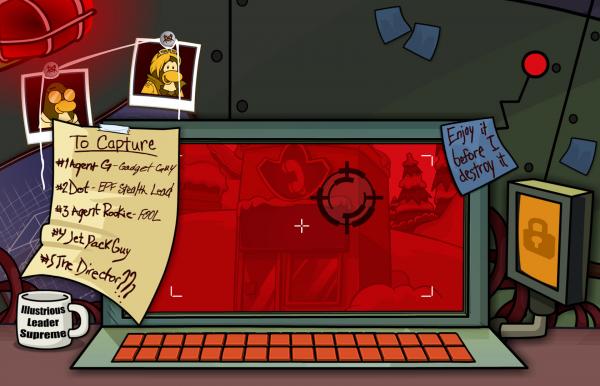 Oh no! What do you think will happen!?
There is also a new login screen: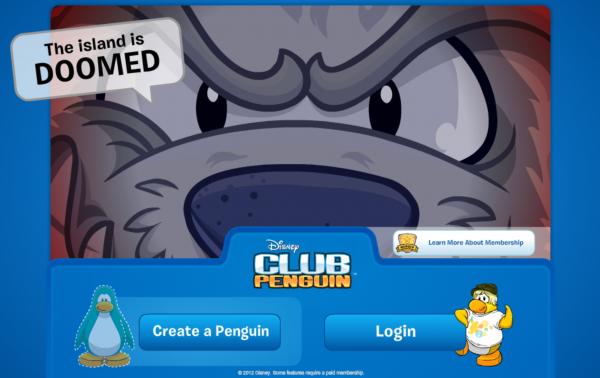 Thanks Saraapril!