New Club Penguin Coffee Shop Released With Smoothie Smash and Stamps Cheats
Posted by Trainman1405 on August 30, 2012 under
Cheats and Tips
After teasing the new Coffee Shop design and Smoothie Smash on the Club Penguin Blog, it has all been released. Here is the new Coffee Shop design: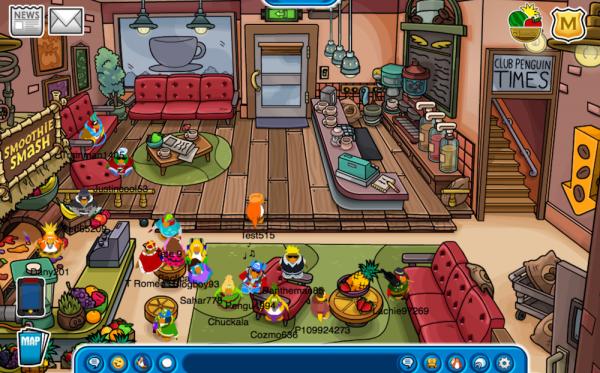 Smoothie Smash is on the bottom left and Bean Counters is on the bottom right.
Smoothie Smash is a new game with stamps.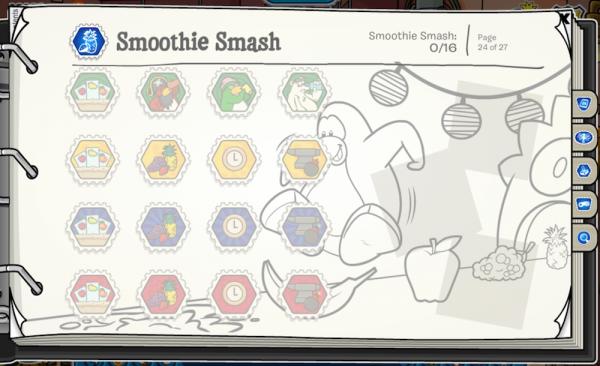 Here is a guide on Smoothie Smash:
This is the main page. You can do Normal Mode, Survival Mode, and view the instructions.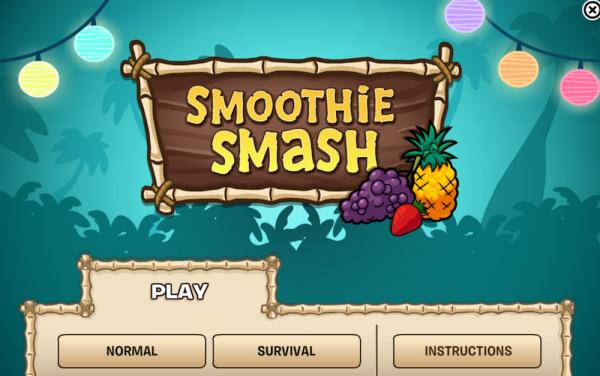 The game is self explanatory.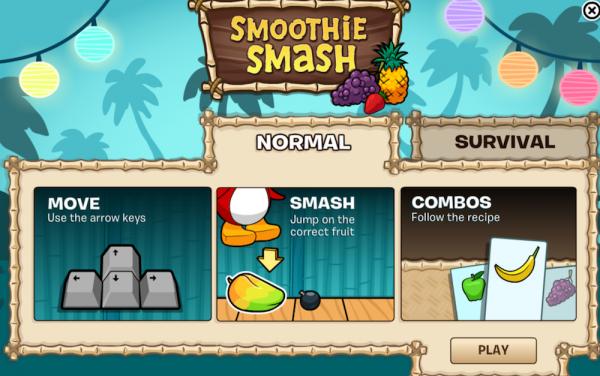 You jump on fruit (avoid the conveyor belt) to make smoothies.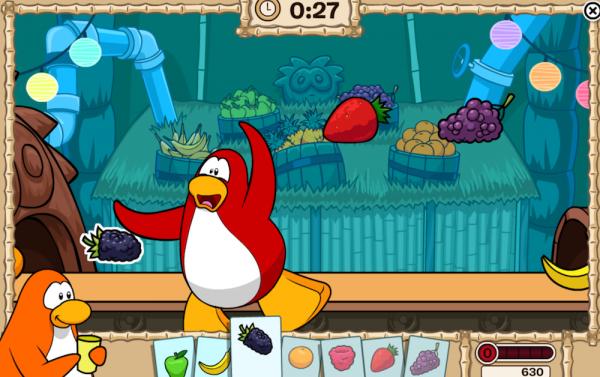 Penguins ordering are in the bottom left.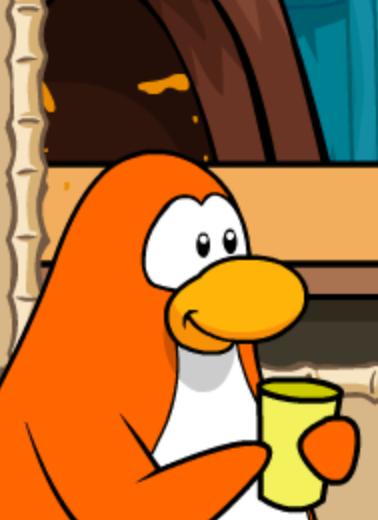 What they want is in the bottom centre. Follow the order for a combo!

The needed fruit has a white outline.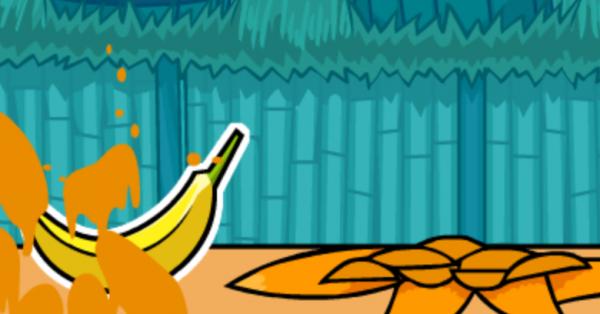 Don't hit obstacles! Your health is in the bottom right.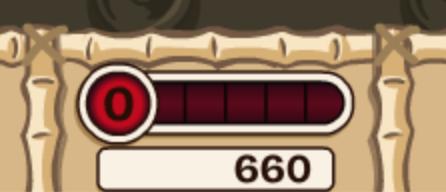 The timer with the amount of time left (or in survival mode, time played) is in the top centre.

Obstacles include the conveyor belt, anvils, and bombs.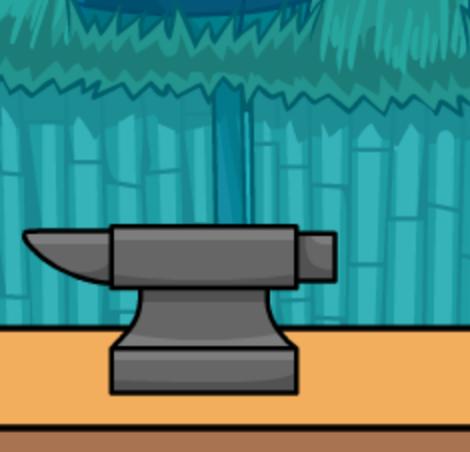 How do you like the new game?