Club Penguin February 2012 Igloo Catalogue Cheats
Posted by Trainman1405 on February 16, 2012 under
Catalog
Club Penguin has updated their igloo catalogue! They have given it the new look other catalogues have been given this year.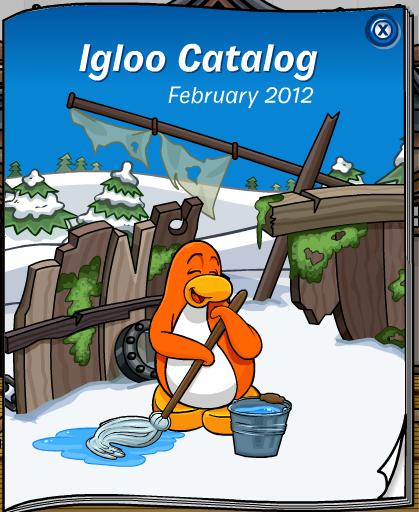 The new igloo is the Shipwreck Igloo. It will cost you 900 coins.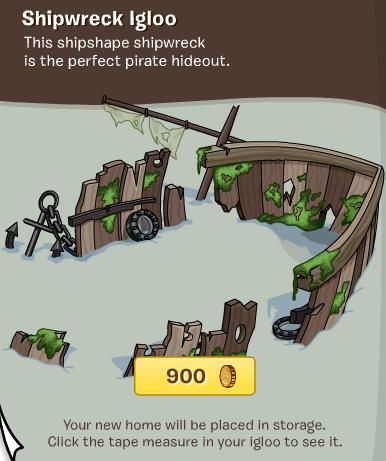 Here's the cheats:
Click the wood for the Dance Floor.

Click the word igloo for the Secret Stone Igloo.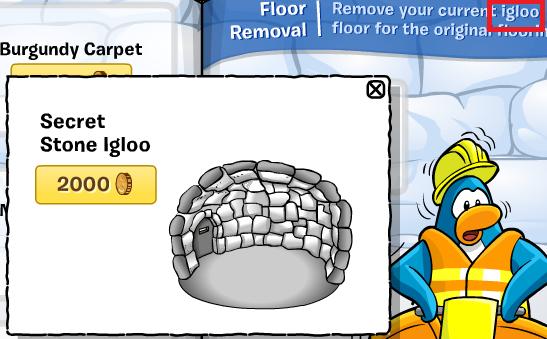 Click the holes in the Dragon's Lair Igloo for the Shadowy Keep Igloo.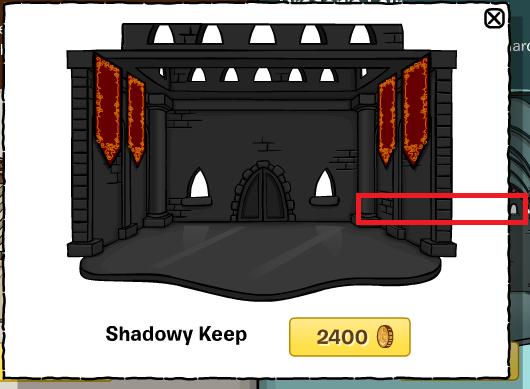 Click the door of the Blue Ice Castle for the Grey Ice Castle Igloo.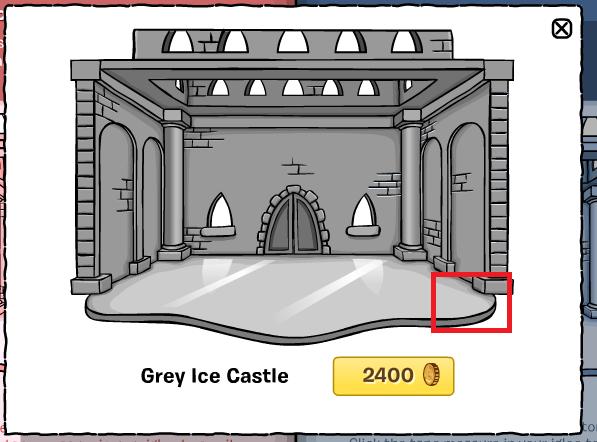 Finally, click the door of the Deluxe Stone Igloo for the Secret Deluxe Stone Igloo.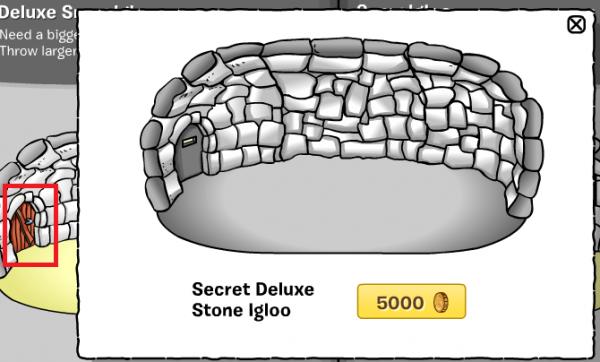 Here's a video of all the cheats: