Club Penguin Non-Members Puffle Room Glitch!
Posted by Danny Boy 85 on February 19, 2011 under
Cheats and Tips
Are you a Non-Member and want to enter the Puffle Room for members only? Well, you can! Just follow the steps below!
First, go to this link: http://play.clubpenguin.com/?login=true&rm=852#/login/
Now, login with your Non-Member penguin
Login to any server
You will be in that room!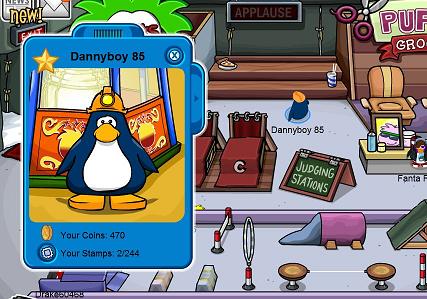 I think this is really cool! But, the only thing is that you can't pick up the free Puffle Jacket. Do you like this Glitch? Leave a comment and let us know!