Club Penguin – The Official Annual 2011
Posted by Tech163 on July 5, 2010 under
Other Stuff
Club Penguin is planning to release a brand new book named The Official Annual 2011, which will have puzzles, activities, mazes, and lots of other stuff. Although it has "2011" in its title, it is scheduled to be released on August 5, 2010.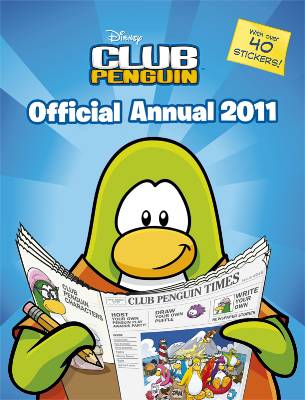 I have decided to include two pages from the book for you to see. Click it to enlarge the image.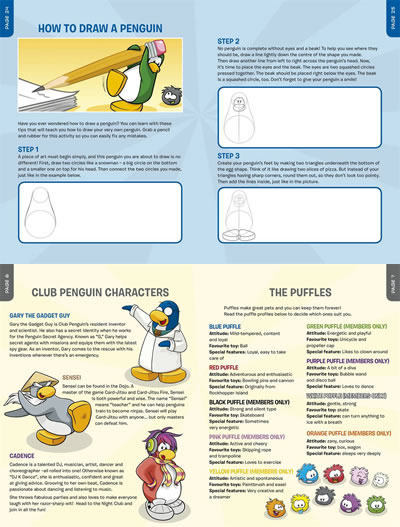 The book will be available in the UK for £5.99. The price in the United States has yet to be determined. What do you think about this book? I think it would be better if it came along with a coin code.