Newspaper Issue 225
Posted by Tech163 on February 4, 2010 under
Newspaper
Club Penguin Times Issue 225 was released today.
The Puffle Party will run from February 19 to February 25.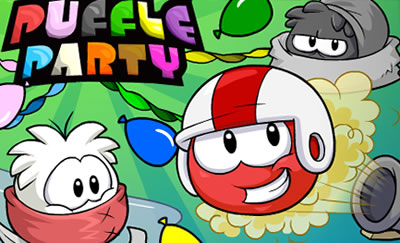 The play, "Secret of the Bamboo Forest," will come to the stage on February 12.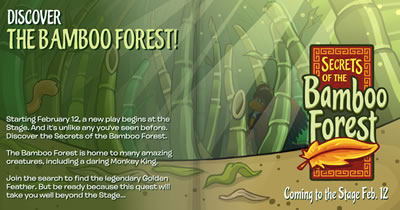 The In Focus this week is on "Vehicles."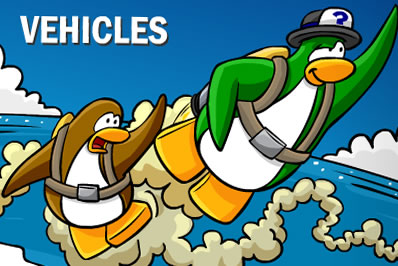 The secret this week explains how to get to the Box Dimension.