Club Penguin Mission 11 Theory
Posted by Tech163 on January 27, 2010 under
Other Stuff
Club Penguin Mission 11 is probably coming soon, and I have a theory on what it might be about. In the previous mission, Waddle Squad, Gary had the PSA agents protect a sacred Golden Puffle from Herbert.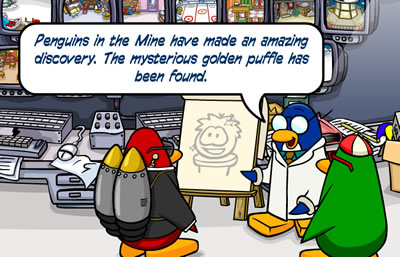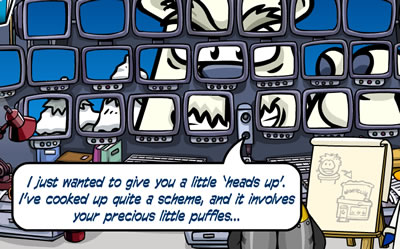 In the latest Club Penguin Times, there have been rumors regarding the Golden Puffle.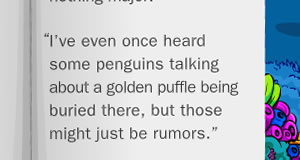 What do you think this will be about? Let me know!