Newspaper Issue 213
Posted by Tech163 on November 12, 2009 under
Newspaper
Club Penguin Times Issue 213 was released today.
Construction at the volcano is set to begin on November 13.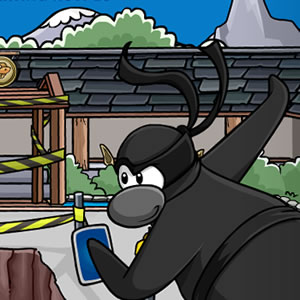 The play, Norman Swarm has been transformed, will arrive at the Stage on November 13.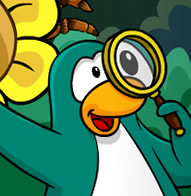 The Club Penguin Snow Maze will begin on November 27.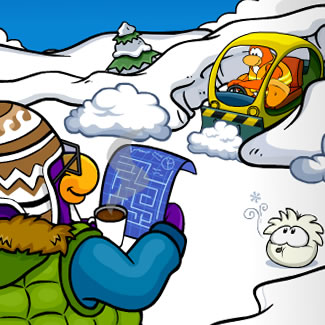 The In Focus is on the Coffee Shop.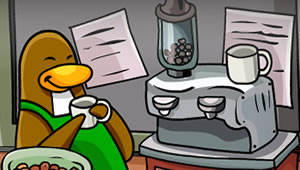 The secret this week reveals that you can take your puffle places (again).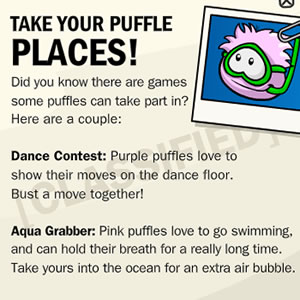 There is a Puzzle Shuffle.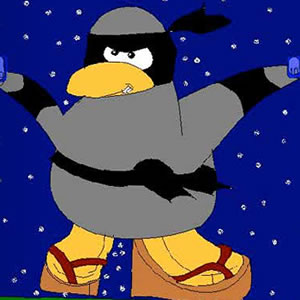 Here are the upcoming events: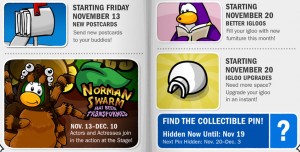 November 13 – New postcards
November 13 – Norman Swarm Has Transformed arrive at the stage
November 20 – New pin hidden
November 20 – New furniture catalog
November 20 – New igloo catalog