Newspaper Issue 210
Posted by Tech163 on October 22, 2009 under
Uncategoried
Club Penguin Times Issue 210 was released today.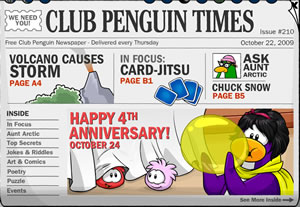 Club Penguin will turn 4 on October 24.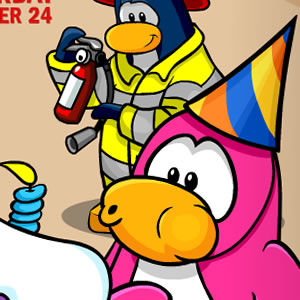 Storm will arrive in Club Penguin on October 27.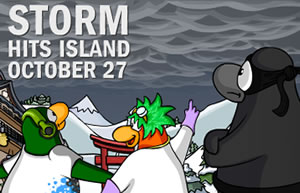 The Halloween Igloo Contest will be held until October 25. The winners will be announced in the October 29 and November 5 issue of the Club Penguin Times.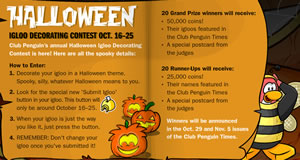 The In Focus is on card jitsu.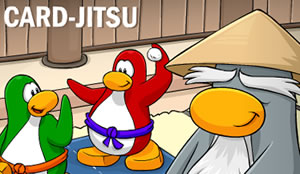 The secret this week explains how to hunt for candy during the Halloween Scavenger Hunt.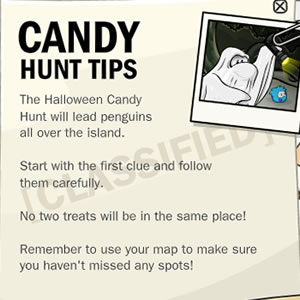 There is a Puffle So-Cute-O.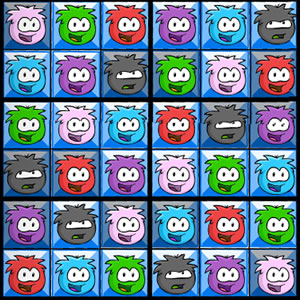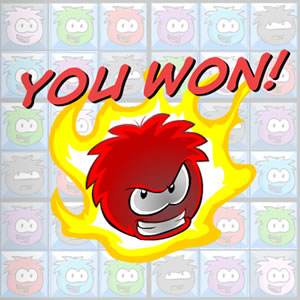 Here are the upcoming events.
October 23 – New pin hidden
October 24 – New yearbook
October 24 – Club Penguin 4th anniversary
October 27 – Halloween party begins