April Fools Party Spoiler
Posted by Tech163 on March 31, 2009 under
Preview
Update: I have added several new rooms, so make sure to check them out!
Club Penguin accidentally released the April Fools party and some penguins have seen them. HOWEVER, it is back to normal now. Here are some pictures.
Town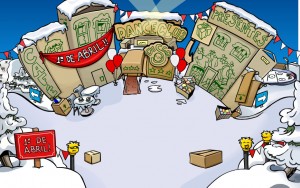 Coffee Shop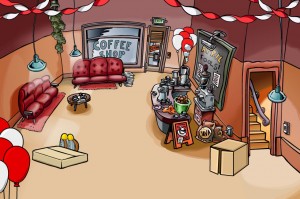 Night Club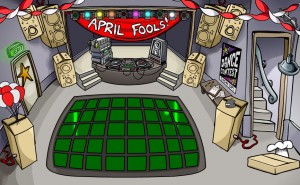 Plaza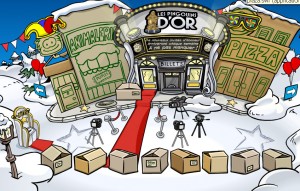 Pizza Parlor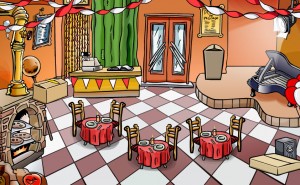 Mine Shack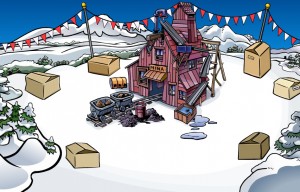 Mine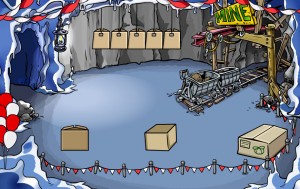 Cave/Pool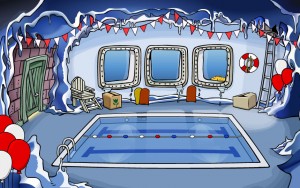 Boiler Room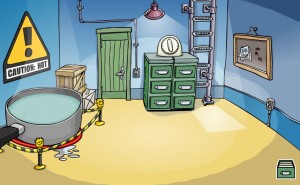 Snow Fort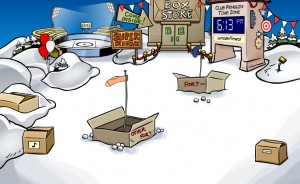 Dojo Exterior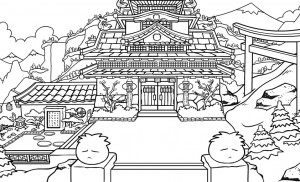 Dojo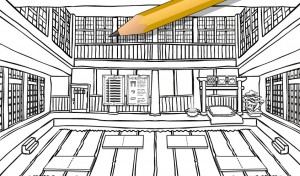 Beach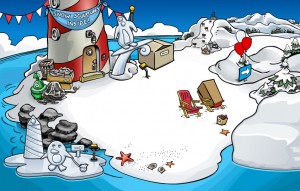 Lighthouse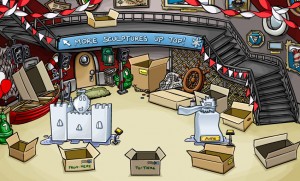 Beacon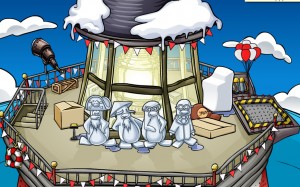 Dock
Forest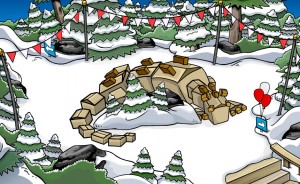 Cove
Ice Berg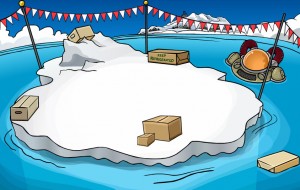 Ski Village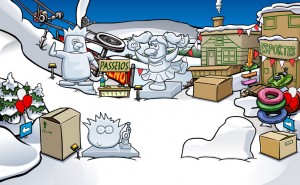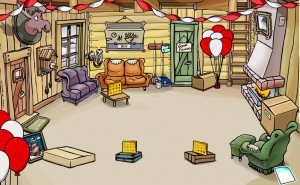 Member Only Room (Box Store)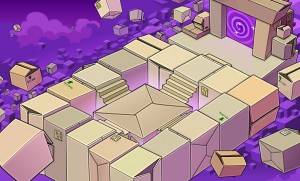 That's all for now!